Coronavirus (COVID-19) Updates
Important Information
We are working towards reopening on 1 November, based on the Victorian Government Roadmap, further details will be published below when available.
Please read the following important information regarding COVID-19 Coronavirus
The Centre is working to ensure the health and safety of all patrons and staff is maintained. We want to address the growing fears around the spread of COVID-19 (Coronavirus) and share with you the information we have at the current time.

We are working to ensure our centre remains a safe place to visit and work. The health and safety of our community is our main priority, we always uphold a high standard of hygiene within the centre, however are taking extra precautions during this time.

We hope you will do what you can to take care of yourself and those around you, we also encourage you to use and support our community facility with confidence while it is safe to do so.

Please see the latest update on the situation below.

Remember if you are feeling unwell or showing symptoms of the flu, cough or cold to please remain away from the centre until you are feeling 100%.
Opening Hours
Please check our
home page
for complete hours
Update - 22/10/2021
Whittlesea Swim Centre will be reopening on 1 November in line with the current Victorian State Government road map. During this time and to ensure we comply with all Victorian State Government requirements, all staff and facility users must meet all safe operating requirements. Please ensure you meet the following before planning your visit:
Fully vaccinated (or have a medical exemption, or under the age of 16), with ability to show proof of this to our team prior to entry. We recommend downloading the Services Victoria App and connecting your vaccine certificate from the myGov website
Further information about restrictions including capacity limits and availability of facilities will be communicated closer to our reopening. We understand that some of these restrictions may make returning to Whittlesea Swim Centre difficult at this time, and ask that you follow all hygiene regulations and staff instructions when visiting our facility.
Let's get back to what we love, let's get vaccinated!
Update - 24/03/2021
Update. Eased restrictions and Check-In requirements
In line with the announcement from the VIC Government, from 6pm on Friday 26 March, Victoria will further relax its COVIDSafe Settings.
Face masks will no longer be required in retail settings but Victorians will still need to carry one with them at all times.
There will no longer be limits on capacity (other than 1 per 2sqm density quotient). Please check our website for operating and timetable updates.
As required by the VIC Government, we must manage Check-In and Out for Contact Tracing record keeping.
What does this mean for you and us?
Pen and paper contract tracing methods are no longer a suitable form of contact tracing
All members, staff and visitors should Check in using the Services Vic app
How to use the Services Vic app?
The free Services Vic app is available for download from the Google Play Store and Apple App Store.
You should use the Services Vic app each time you enter and exit our facility
If you do not have a smartphone or are unable to use one, others in your group can check in for you or staff at the premises will be able to check you in manually.
For more information and FAQs, CLICK HERE
Our Centre's COVIDSafe initiatives and practices are still in place to ensure a safe experience in our venue. This includes the use and provision of hand sanitiser stations, social distancing measures and revisions to our classes to cater for capacity restrictions.
Click HERE for information from VIC Govt.
Thank you for your cooperation as we work to stay COVID-Safe.
Update - 17/02/2020 11am
❗ IMPORTANT MEMBER UPDATE ❗ 
As per State Government directive, we will be re-opening on Thursday 18-February.
Masks will be required indoors and outdoors where people cannot physically distance. Your face mask must be worn when visiting our centre except when in the pool, exercising or drinking.
We will re-open with density limits in accordance with Government directives. Please check our timetable and refer to signage in our Centre for details.
To get in touch with our customer care team please complete and submit your details through our Contact Us page on our website.
Thank you for your patience as we work to stop the spread of COVID-19 and keep our community safe.
Read VIC Govt statement here: 210217 - Statement From The Premier.pdf
Update - 18/12/2020 1:00pm
The State Government and health officials have imposed new border restrictions as a result of the growing coronavirus cluster in Sydney's Northern Beaches.
Effective immediately (18.12.20) anyone travelling or travelled since Dec 11 from the NSW hotspot areas will need to be tested and self-isolate for two weeks.
This includes visitors and residents returning home.
For the health and safety of our guests and visitors we ask these restrictions to be followed. If you are
feeling unwell or showing flu like symptoms to please get tested and not travel.
If this impacts your plans or any planned visit to our venue, please contact our staff to discuss your options.
For full info and specific hotspot areas please visit:
https://www.dhhs.vic.gov.au/coronavirus?gclid=CjwKCAiAoOz-BRBdEiwAyuvA6xPgJU7fkPOwyKgi-sb5rLuT-e6Wld8OdWTv_3PCe3zzO0HwYd_R7hoC5U0QAvD_BwE

Stay Safe and Have a Happy Holidays.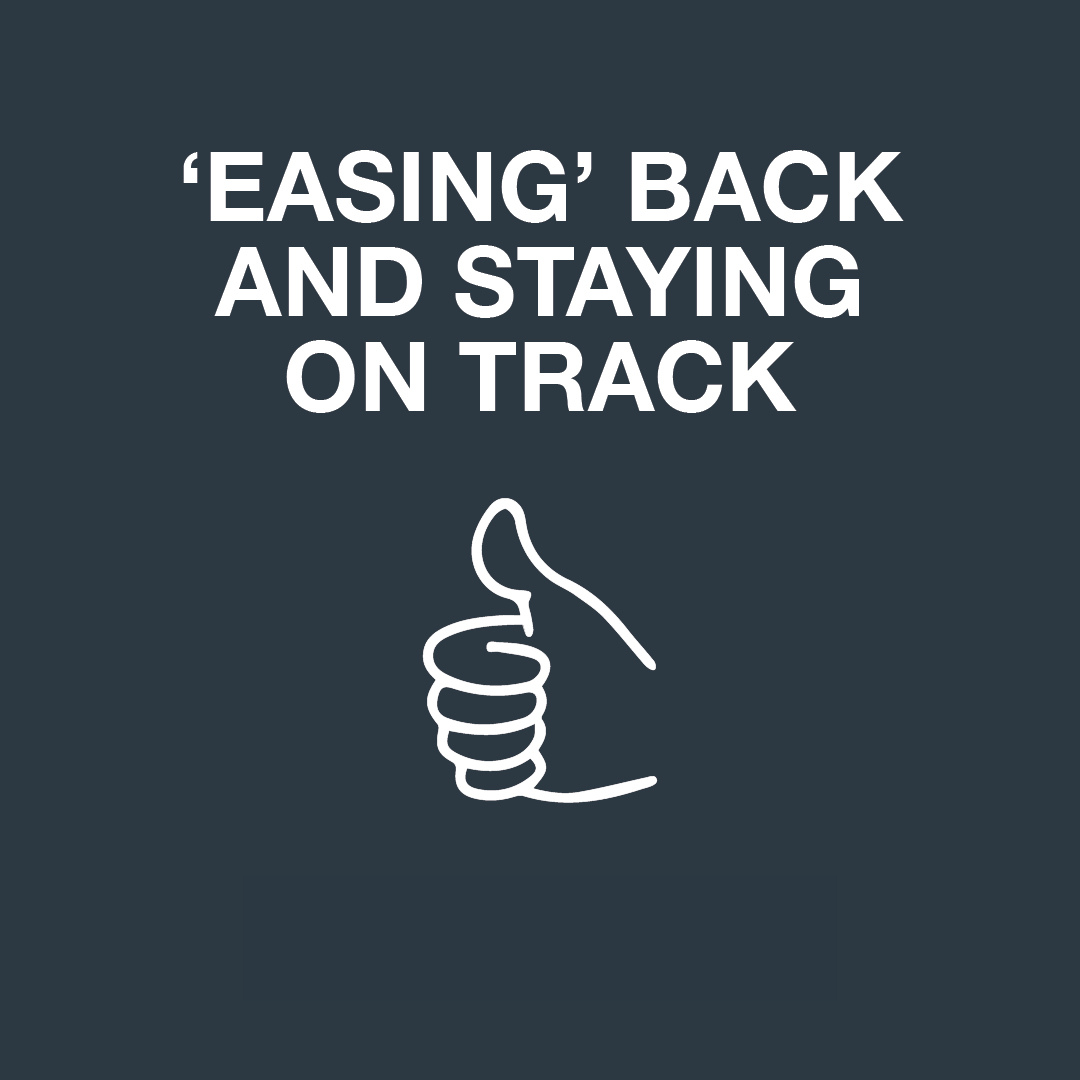 Frequently Asked Questions
Expand all
What are we doing to minimise health risks in-Centre?
The Centre will be vigilant in implementing infection control procedures including daily cleaning in accordance with normal protocols, the promotion of healthy hygiene habits and will make hand sanitiser available for staff and patrons to use while using the Centre.

What information and advice will help our members?
For now, the best advice is to follow some simple steps to help slow the spread of the virus and to reduce the risk of infection.
Follow the information and tips to help improve your safety and wellbeing, from Department of Health website

Can I suspend my membership, given the current situation?
All swim school memberships, health and fitness memberships and visit passes can be put on free suspension, please contact the Centre team to manage this.
If I have or am undergoing a period of self-isolation, what happens to my membership?
If you are showing symptoms or have been recommended by a Health Professional to self isolate, you should be staying at home and minimising contact with others. Please contact the Centre team to discuss managing your membership where you are uncertain of your options.

What happens to Swim School or Personal Training sessions I have booked?
If you have any Swim School lessons or Personal Training booked, please contact the Aquatics team or your Personal Trainer.
Are free trials and guest passes still available?
With our tightened control measures surrounding international visitations, free trials and guest passes will only be available to local residents. We ask that members, guests, and the general public wishing to access our clubs adhere to the health and travel declaration and practice good personal hygiene. If they feel unwell, they should not come to the club and instead, seek immediate medical attention. Keeping the gym safe is a collective effort from members, their guest and us.
Are casual passes still available for purchase?
With our tightened control measures surrounding international visitations, day passes will only be available to local residents.