Centre now closed
Please note that the centre is now closed for Winter. We look forward to welcoming you back in November 2021.
Welcome to Whittlesea Swim Centre
2021/2022 SEASON: Mon 1 Nov 2021 - Thu 31 Mar 2022
Whittlesea Swim Centre is an outdoor pool complex that caters for people of all ages and abilities. If you are looking for some summer fun, Whittlesea Swim Centre is the place to be!
Facilities and Programs include:
25m Main Pool with 6 lap lanes & public area (Hoist access available)

Learners Pool

Toddlers Pool & Splash Pad

Children's Waterslide

Aqua Aerobics

Family Change rooms

Outdoor Family Area

Shaded SunSmart Area
Opening Hours
Monday 9am - 6pm
Tuesday 6am - 6pm
Wednesday 9am - 6pm
Thursday 6am - 6pm
​Friday ​​9am - 6pm
​Saturday ​​9am - 6pm
Sunday 9am - 6pm
Swimming Lessons
We are proud to offer GOswim swimming lessons - powered by Swimming Australia, these swim lessons are a new, fun way to learn to swim and be safe in and around the water.
Introducing Active World
Introducing Active World – the self-managed portal bringing your membership into the palm of your hand!
Learn2Swim Week
Drowning is the number one cause of accidental death in children under five, with swimming pools the most common location for toddler drownings. Learn2Swim Week aims to introduce water safety to kids under five and ultimately reduce drowning fatalities.
R U OK? Day
Much like 2020, 2021 has been a challenging year, to say the least. Due to government-mandated lockdowns, we have all endured numerous lockdowns which can take a significant toll on our mental health. R U OK? Day is here for 2021 and it is a great opportunity to check in on those around you.
Become A Swim Teacher With Us!
Looking for a fun and rewarding job? Why not become a Swim Teacher? Make a difference, by giving people of all ages and abilities a skill for life, that could save a life.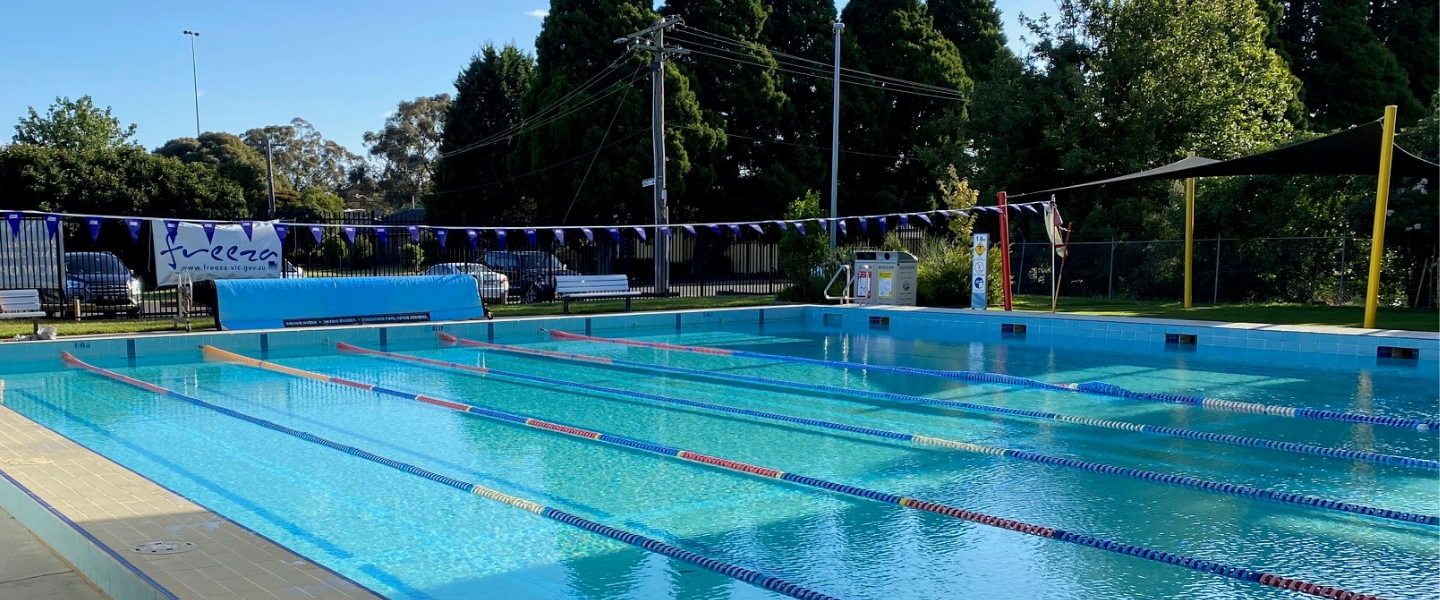 Discover Whittlesea Swim Centre
Whittlesea Swim Centre offers you everything you might need in an outdoor pool for the whole family to enjoy.