Facility Capacity
In line with current COVID-19 restrictions, the facility capacity is 280 customers. When the facility capacity is reached the centre may operate on a lockout system and patrons will be admitted as the capacity allows. We apologise for any inconvenience caused. 
Bookings
Bookings are no longer required,
School bookings are occurring throughout the month, check upcoming bookings here
Welcome to Whittlesea Swim Centre
2020/2021 SEASON: Thu 29 Oct 2020 - Wed 31 Mar 2021
Whittlesea Swim Centre is an outdoor pool complex that caters for people of all ages and abilities. If you are looking for some summer fun, Whittlesea Swim Centre is the place to be!
Facilities and Programs include:
25m Main Pool with 6 lap lanes & public area (Hoist access available)

Learners Pool

Toddlers Pool & Splash Pad (currently closed due to upgrades)

Children's Waterslide

Aqua Aerobics

Family Change rooms

Outdoor Family Area

Shaded SunSmart Area
Opening Hours
Monday 9am - 6pm
Tuesday 6am - 6pm
Wednesday 9am - 6pm
Thursday 6am - 6pm
​Friday ​​9am - 6pm
​Saturday ​​9am - 6pm
Sunday 9am - 6pm
Swimming Lessons
We are proud to offer GOswim swimming lessons - powered by Swimming Australia, these swim lessons are a new, fun way to learn to swim and be safe in and around the water.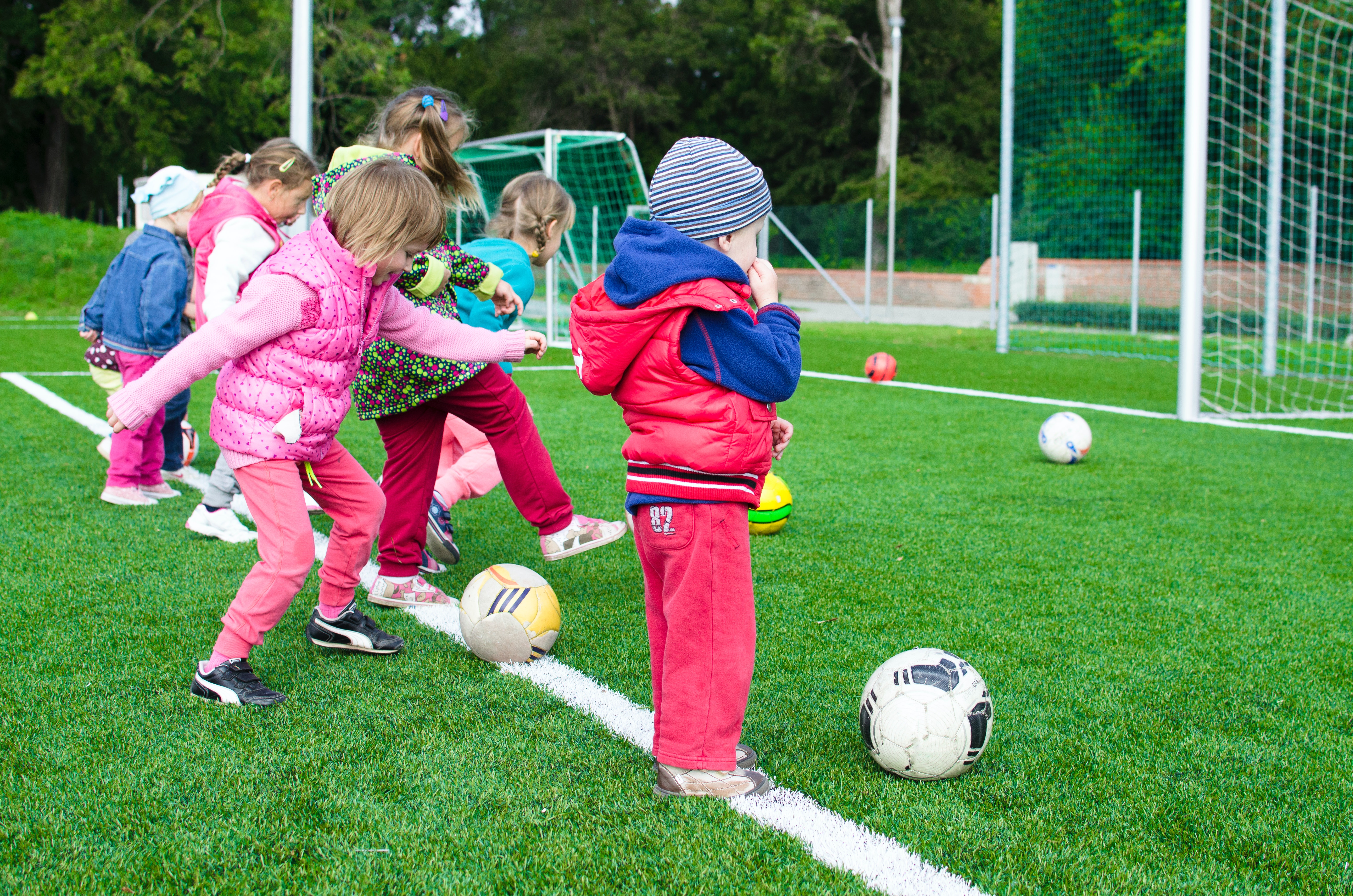 The Benefits of Active Kids
As the kids return back to school this term, it is a terrific idea to get them involved in some extra-curricular physical activities like swimming, gymnastics or sports, to keep them moving and promote healthy growth and development!
Lovely Ways to Spend Valentine's Day
Valentine's Day is just around the corner, and although we may show our love and appreciation for those dear to us on many other days, it's a great idea to share some extra care on this special day. Whoever you may be spending the day with, we've got you covered with some of our favourite ideas for experiential gifts and outings!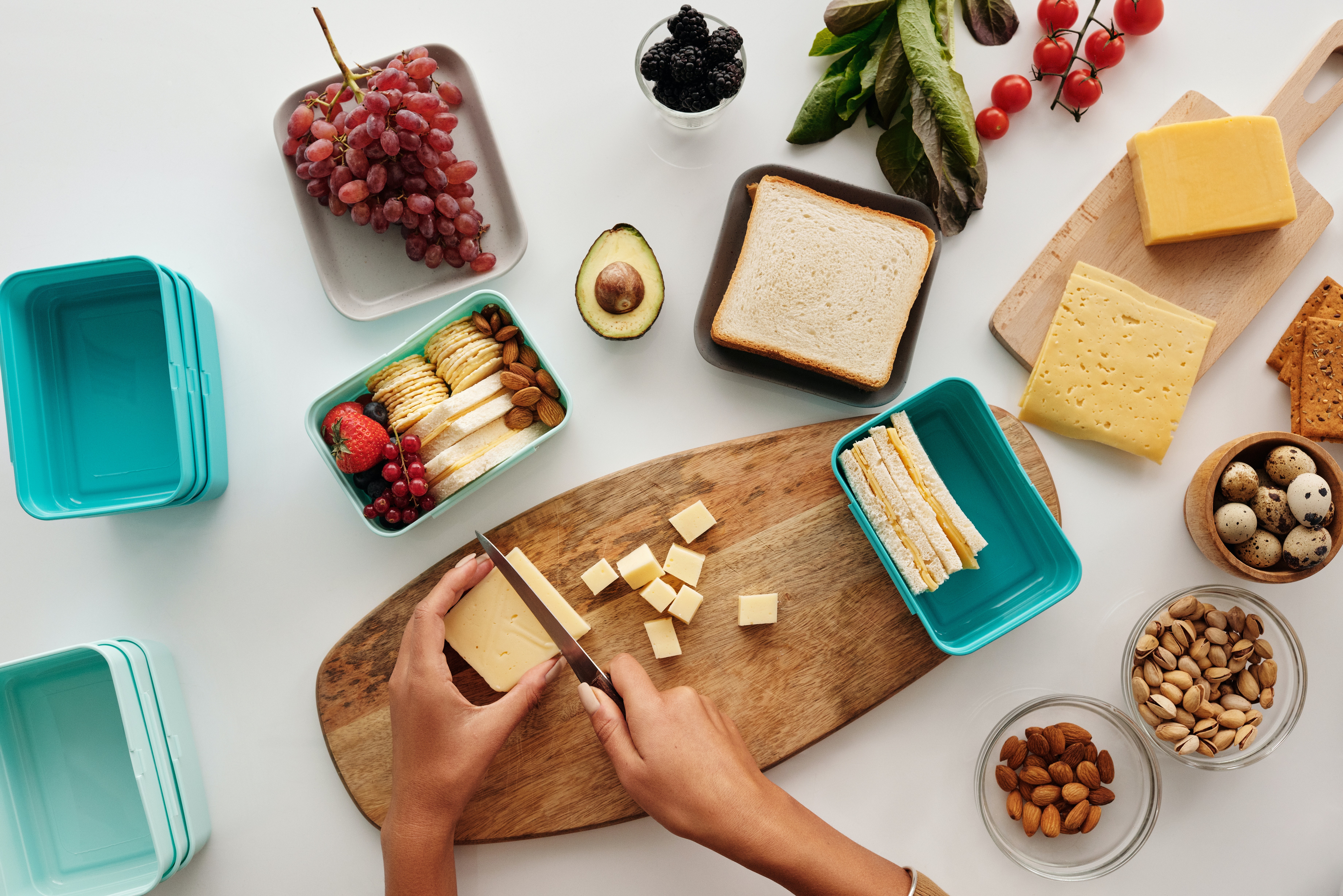 Back to School with Simply the Best Lunches and Snacks!
Have you checked school lunches and snacks off your back to school list yet? Head back to school and back to sport, gymnastics or swimming with these scrumptious lunchbox ideas!
POSTPONED Youth Swim Night
POSTPONED DUE TO BAD WEATHER
Join us for the rescheduled Youth Swim Night on Friday 26 February, 6pm-8pm

Discover Whittlesea Swim Centre
Whittlesea Swim Centre offers you everything you might need in an outdoor pool for the whole family to enjoy.